First American General Contracting
We are committed to providing you with results that are both high quality and long lasting, increasing the value of your home.
Licensed, Bonded & Insured, First American General Contracting in Bethesda, MD, provides residential Home Improvement & Remodeling services throughout the Maryland area. Call 301-212-0100
Locally owned and operated, First American General Contracting, LLC in Bethesda, MD, combines decades of experience with the best materials and the latest equipment and techniques to provide our clients with superior contracting services for all of their project needs. We are certified through the state of Maryland as a MHIC Licensed Contractor. We are a small and personable business fully licensed and insured for your peace of mind and protection. Our team of skilled general contractors has helped home, and business owners throughout Montgomery County and our surrounding communities tackle property renovations and remodeling, repairs of any size , interior & exterior. We take great pride in delivering quality craftsmanship to each and every client, no matter the size of their job. Experience the First American General Contracting, LLC difference by calling 301-212-0100 today!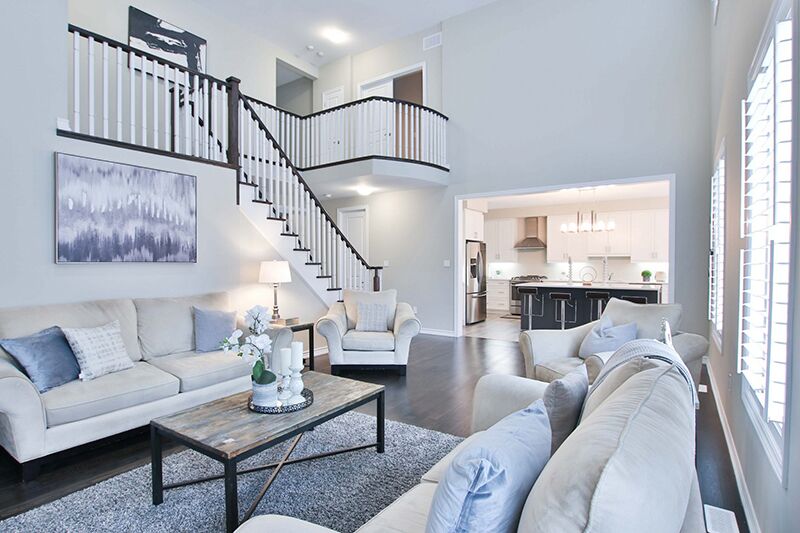 Have you been wanting to remodel your home, but are worried about the skills and the cost required? Large to small, we do it all. Contact us today.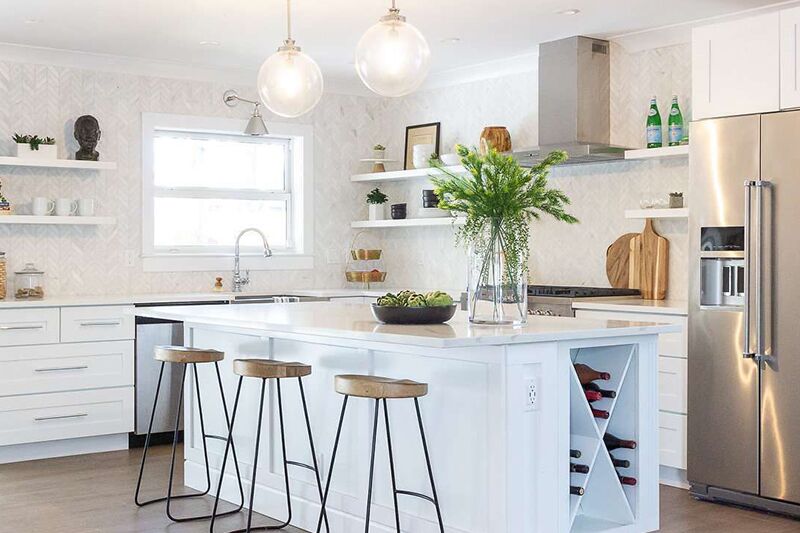 Far too many homes have kitchens that everyone in the house dreads using and devalue the home. We are experts at creating a kitchen that not only comfortable, but eye catching.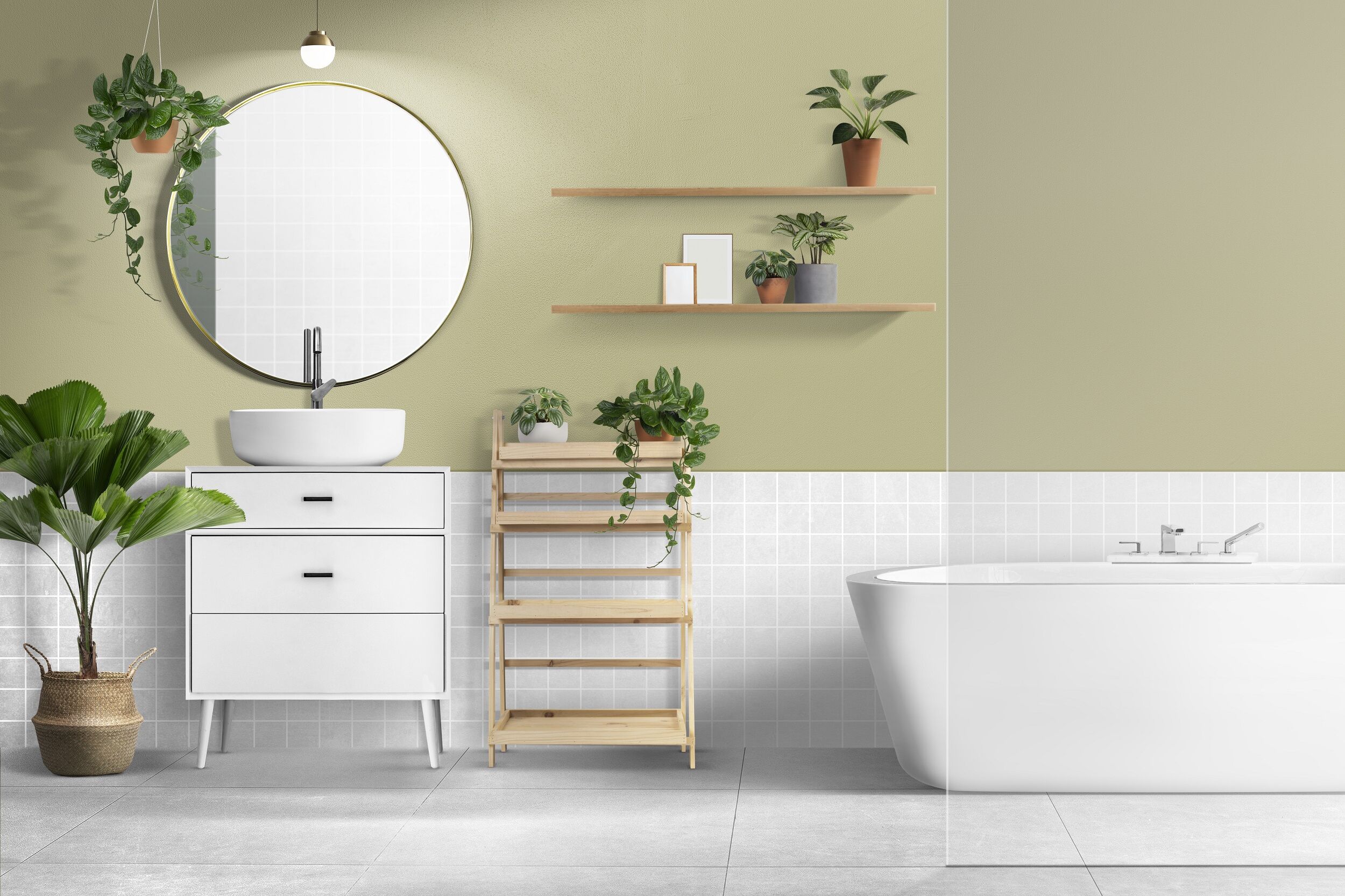 It's impossible to overstate just how much a modern bathroom can improve your comfort. A wonderful and improved layout can do wonders for your home.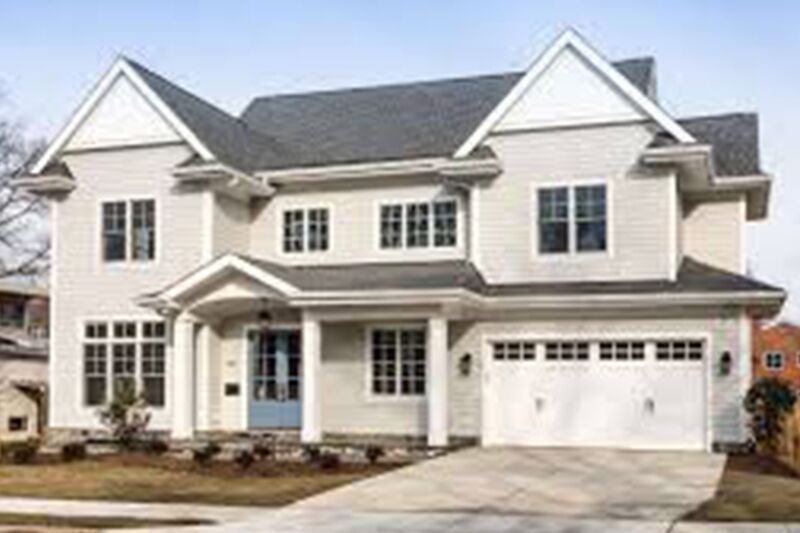 An old, worn and shabby looking home can lower your property value and bring down your mood. Timely updates can decrease the amount of money you spend over time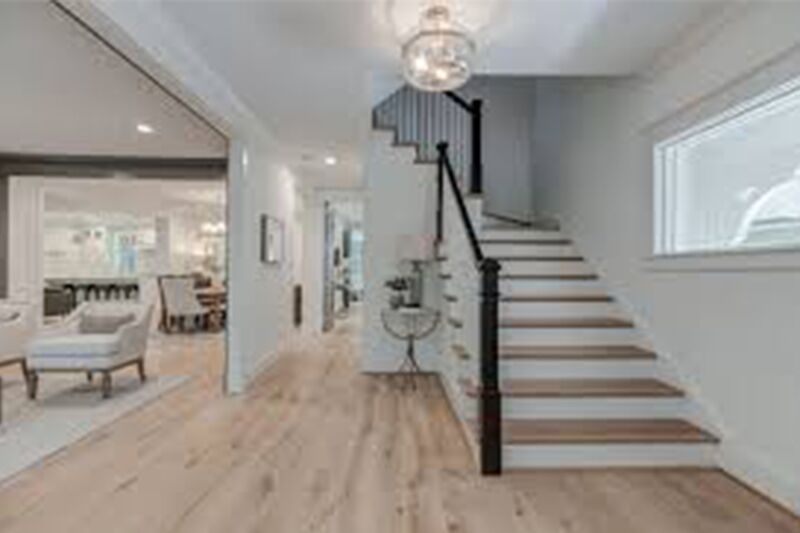 When you are looking for a top-class flooring, turn to First American General Contracting for an assessment of the best materials. Wood, Marble, Porcelain, LVP, Ceramic & More.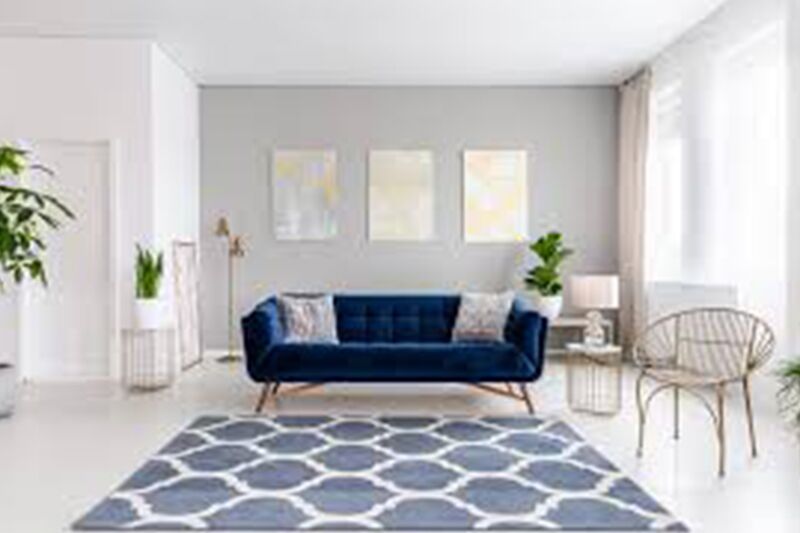 First American General Contracting provides a range of custom interior and exterior paints. Whether you are in an HOA and have to comply with their guidelines, or want to create a color scheme of your own, we are here to help.
client Reviews
testimonials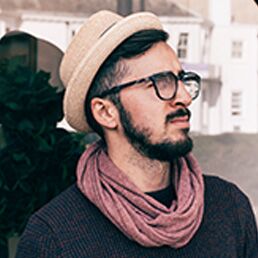 Timothy Alexander
First American General Contracting just recently helped me remodel my home. They came and knocked out a wall separating my kitchen and living room, while also laying flooring, and fixing the electrical since things had to be changed since a wall was gone. They were very professional and got the job done in 3 days.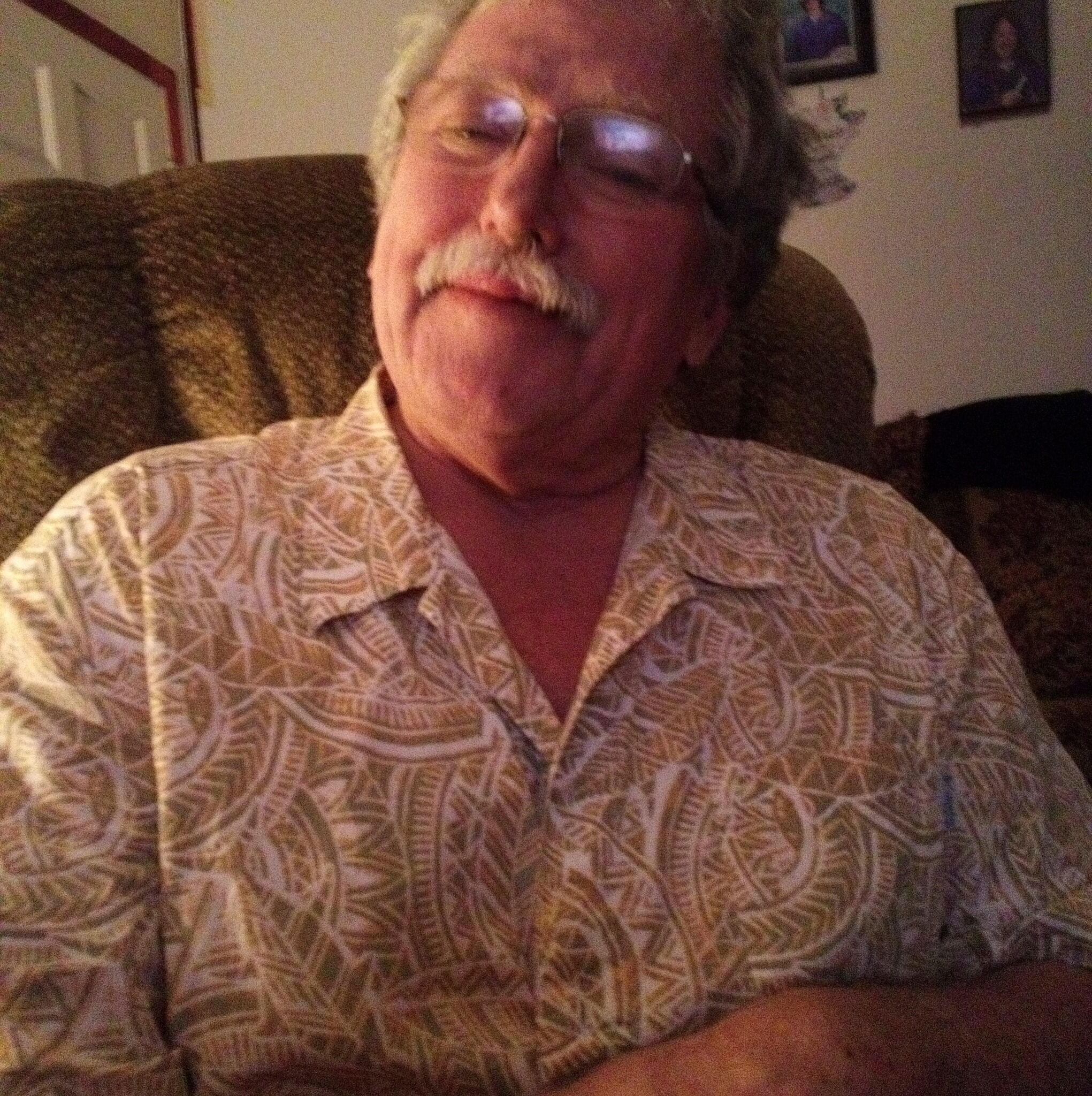 Jeremy Smith
First American General Contracting team actively participated in helping the architects and engineers to think of alternative design solutions that translated into better construction results for my basement. I would highly suggest using First American General Contracting for any home remodeling absolutely.
If you have a project in mind or you want to find out more about what we do and how we can add value to your home, contact us today!